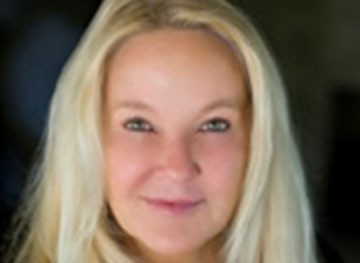 Kris Sieradzki
Owner
Contact Info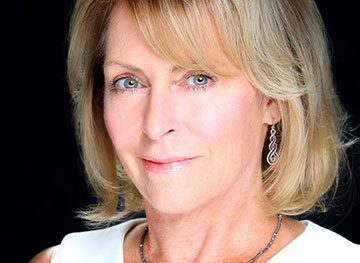 Nancy Hallberg
Owner
Contact Info
---
30 Years and Counting
30 years ago Madonna broke through the male-dominated music scene, Oprah Winfrey debuted her TV talk show, and Nancy Hallberg and Kris Sieradzki launched Connections Housing in Atlanta.
Early clients included Joe Corley's Battle of Atlanta (who remains a client today) and the Atlanta Braves. In 1996, Connections was hired to provide housing for all government agencies at the Summer Olympics, including the Secret Service. On the day everyone arrived, Hallberg learned the hotel wasn't ready, so she rushed over to make beds, hang shower curtains, get towels, and whatever else it took to get her clients settled. No job is too big or too little for Connections!
Hallberg and Sieradzki credit much of their success to the fact that they are client-focused and make clients feel like family. In return, they have a retention rate of 98 percent.
Connections provides service to over 250 events each year, ranging from 10 to over 100,000 attendees. They are known for their skilled contract negotiations and round-the-clock service. Two clients they're most proud to serve as official housing partner are IMTS and Varsity Spirit. In September, IMTS hosted over 115,000 attendees in Chicago. Varsity Spirit hosts high-energy events with televised competitions like the NCA Nationals and Cheersport.
Both the office and employee roster have expanded to keep up with client growth. From that original small office of two, they moved to Decatur with a staff of 10 and four call center specialists. Today their office in Suwanee (about an hour north of Atlanta) is one of the operations centers along with our operation in Las Vegas. There is also a sales and service center in Washington, D.C.
Brad Weaber, who joined the company in 2014 as Chief Innovation Officer and now serves as Chief Operating Officer, said, "I've been in the meetings and hospitality industry for over 30 years and until I joined Connections I truly didn't know what white glove service was all about. It is a pleasure to be part of the Connections Team."
Sieradzki credits the company's longevity to truly caring about clients and taking pride in doing the job right. She said she loves hearing clients say, "I had no idea it could be this good. Thank you."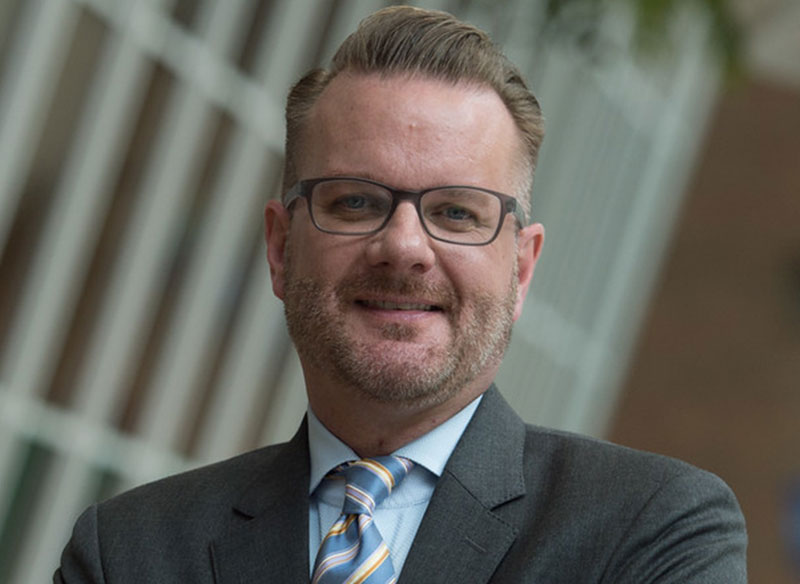 Brad Weaber
Chief Operating Officer
Contact Info
Brad joined Connections in 2014 as Chief Innovation Officer. In 2016 he promoted to Chief Operating Officer where he continues to focus on growth and expansion initiatives, overall executive oversite of operations, social media, external speaking engagements, industry thought leadership, industry relations and corporate branding.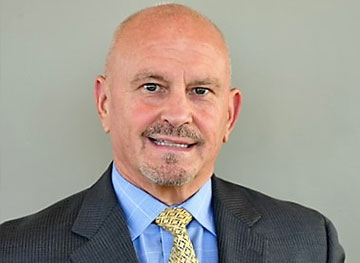 Robert Colvin
Executive Vice President
Contact Info
Robert joined Connections Housing in June of 2010. In 2016, he was named Executive Vice President, overseeing all housing managers, as well as call center, travel and other housing operations of all Connections offices, including the Chicago account management team.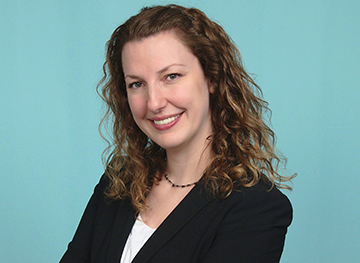 Jena Greer
Director, Operations
Contact Info
As Director, Operations, Jena is responsible for constantly fine-tuning our housing operations. Heavily involved in best practice sharing/creation, she also spearheads important research and development initiatives, enhances technology offerings and serves as a top advisor on sales opportunities as they relate to ongoing technology enhancements.